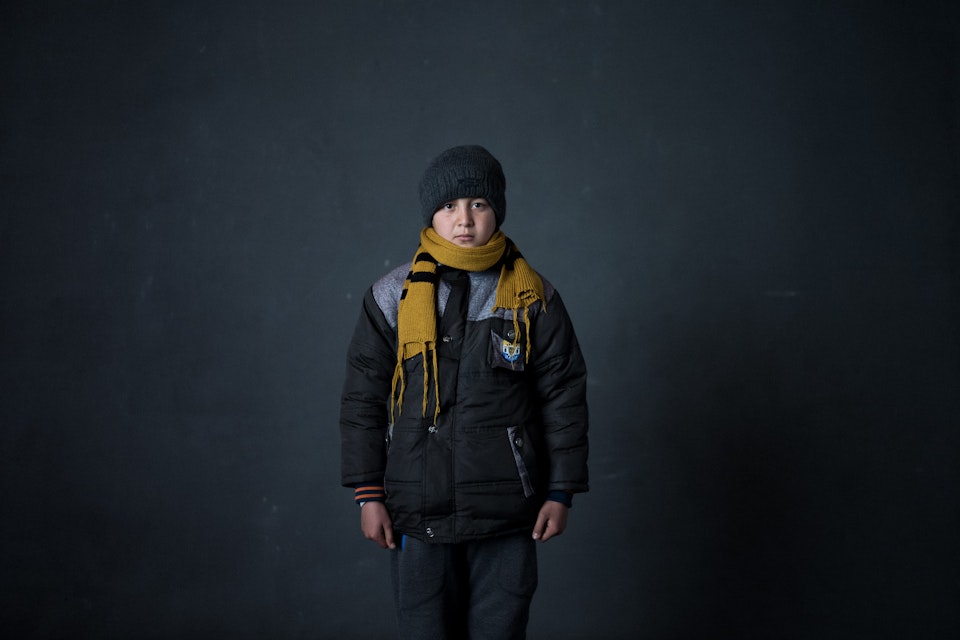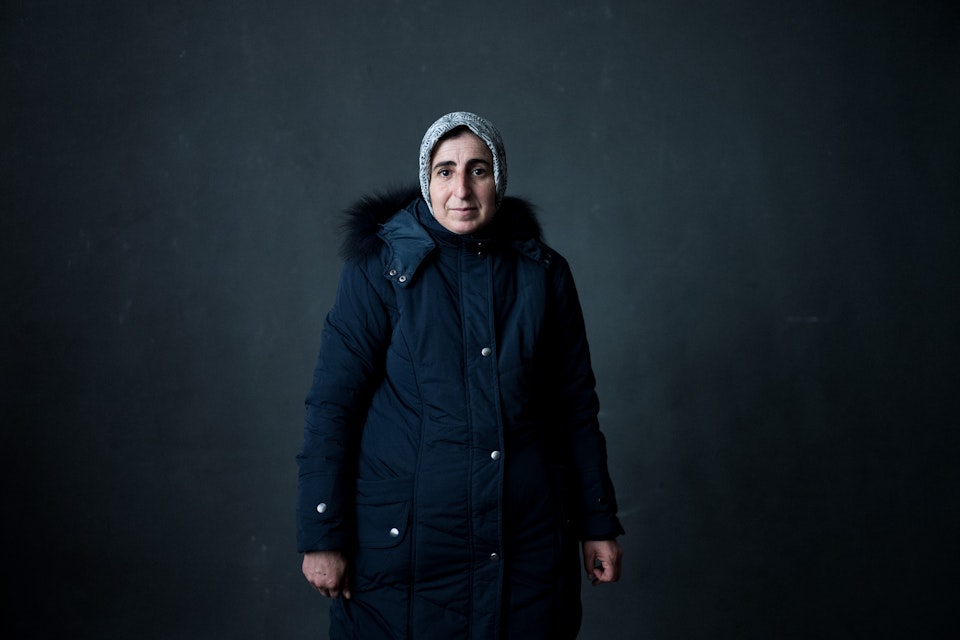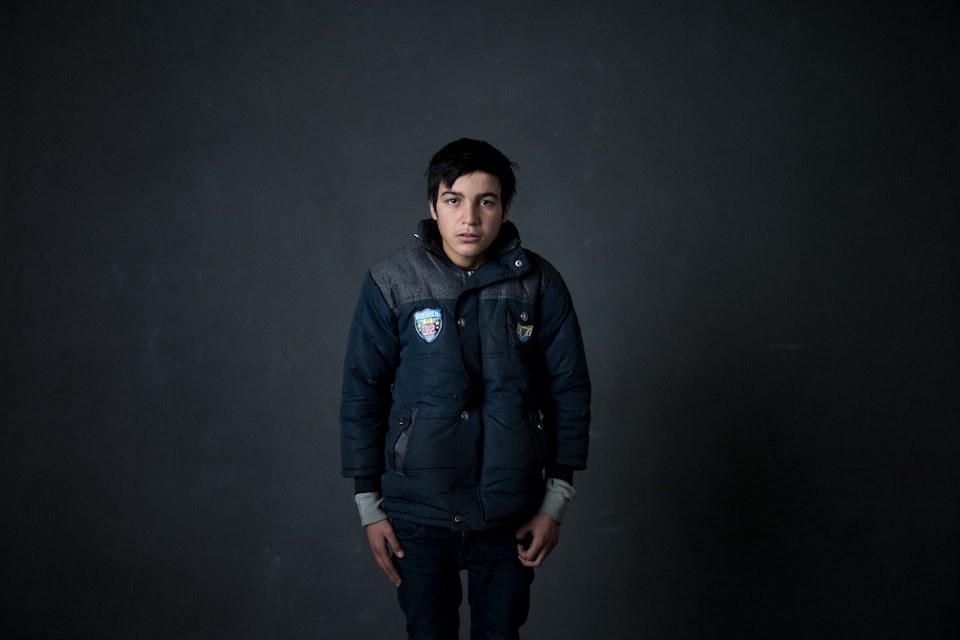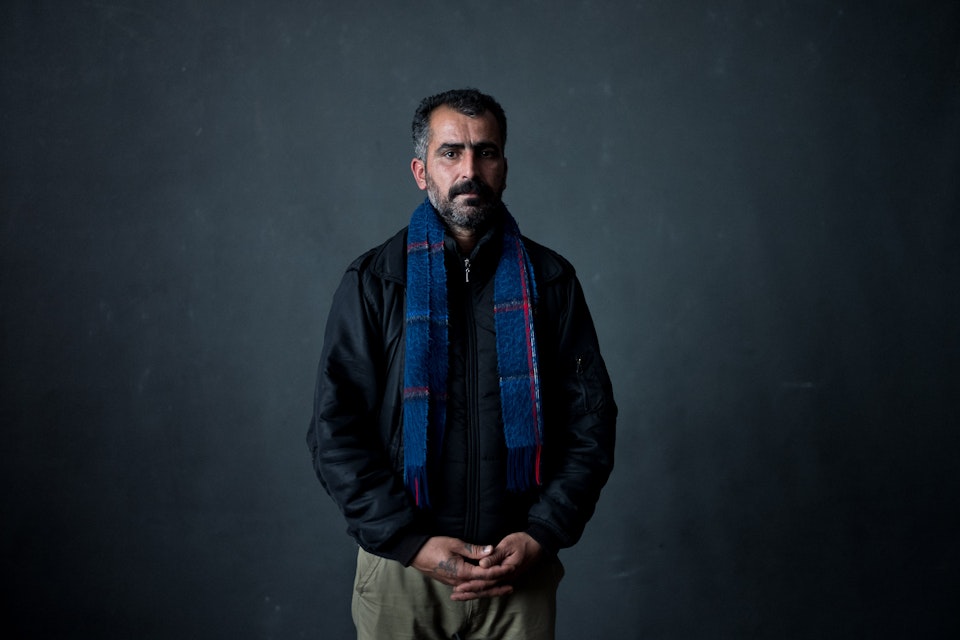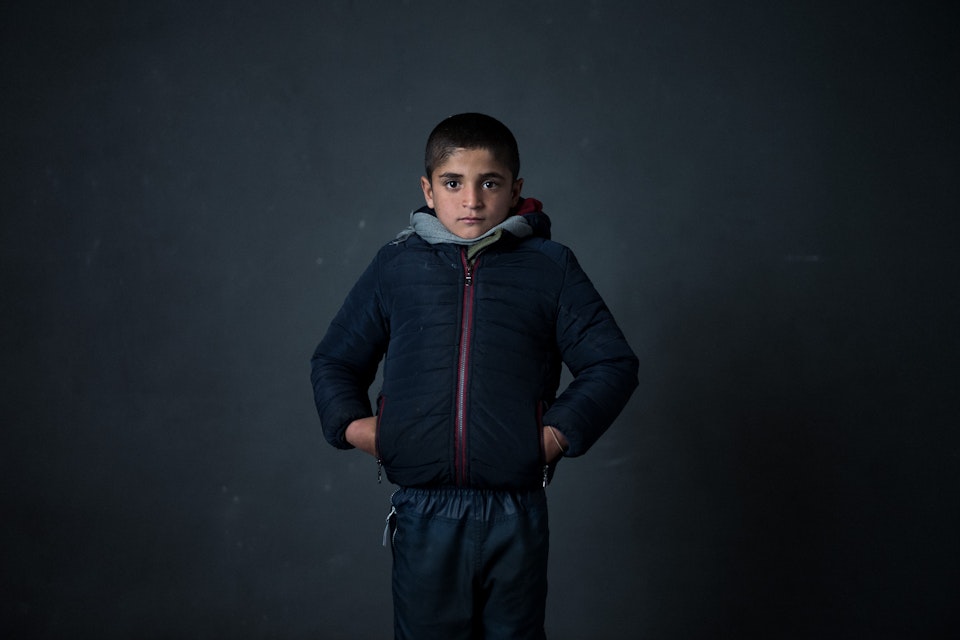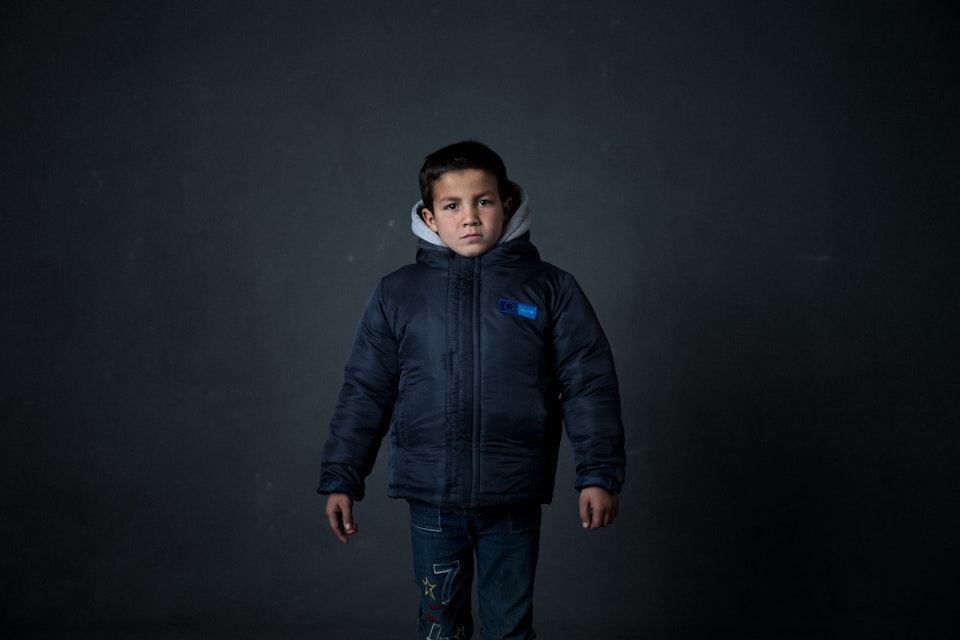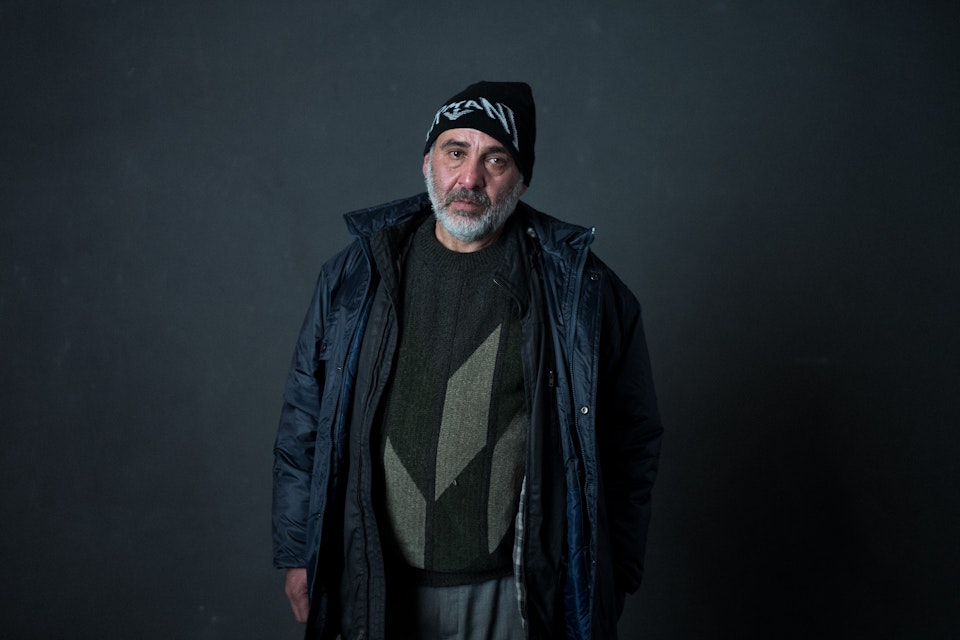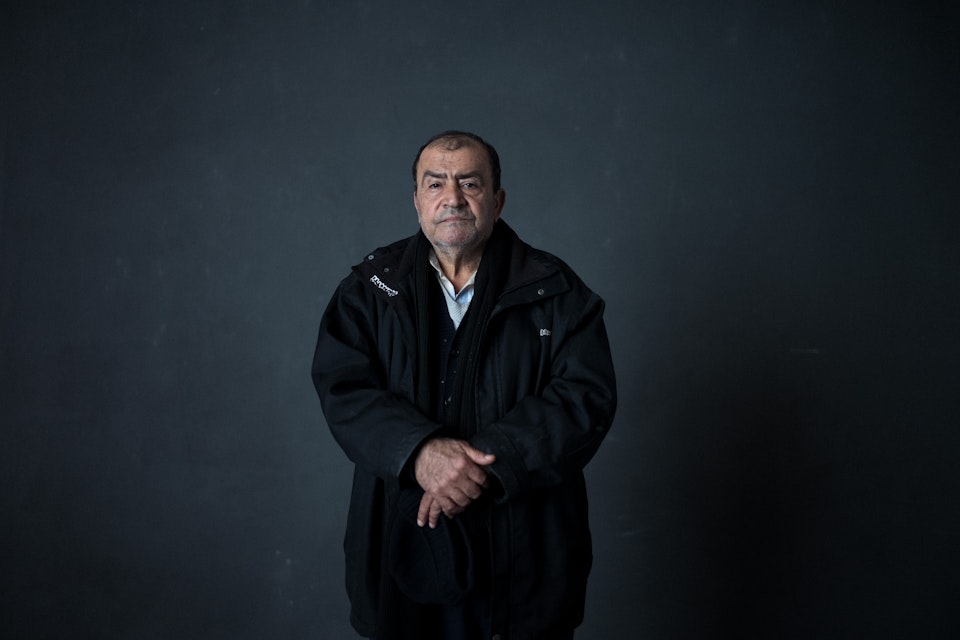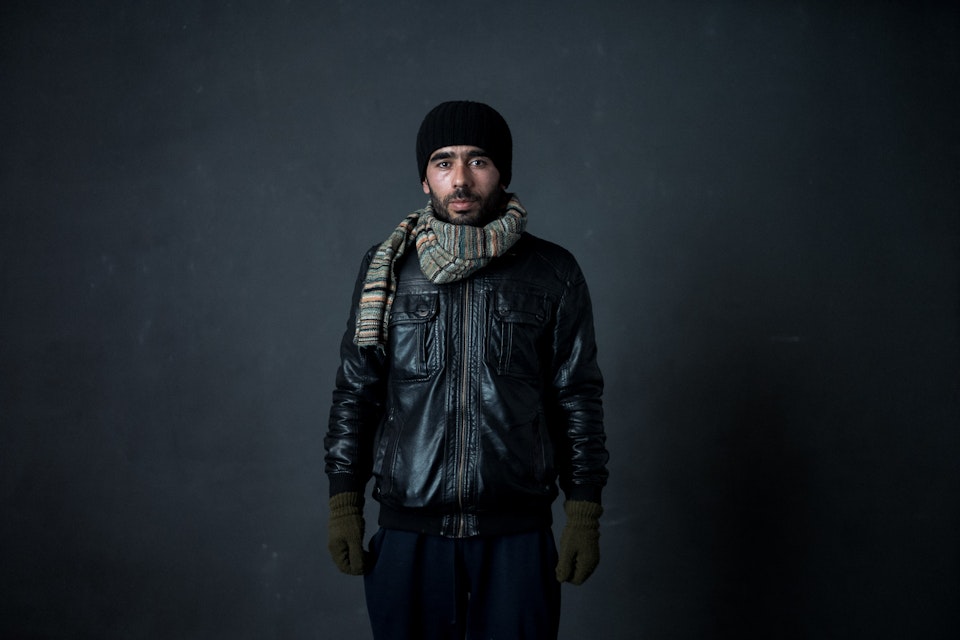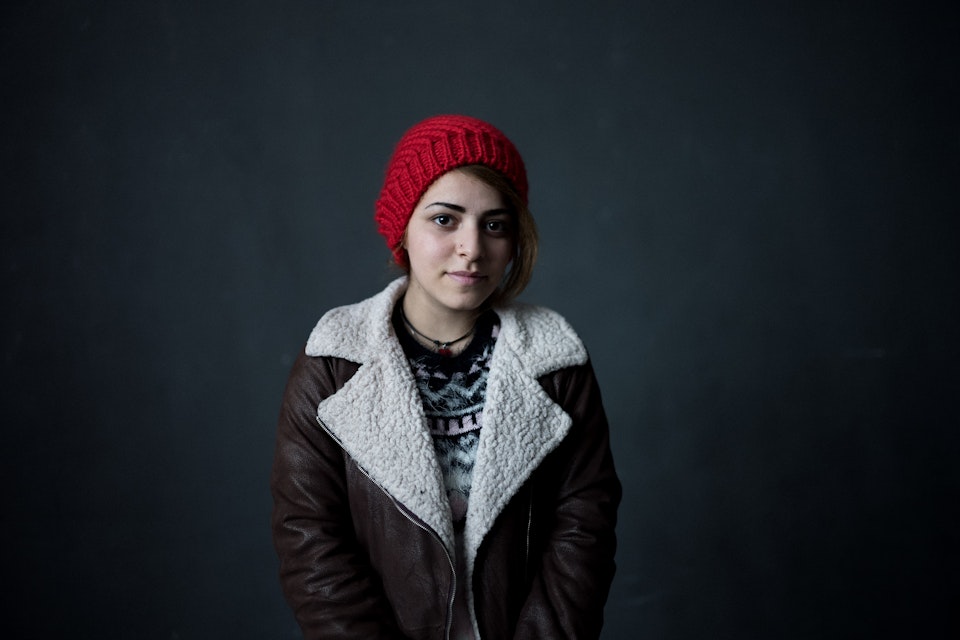 This is a commissioned piece of work for the charity 'Caritas'
We visited several refugee camps in Serbia and Germany setting up a small studio at each location. This is the most emotional piece of commissioned work I have ever done. Understandably many people were not happy to be photographed or filmed.
Thank you to those that let us share a glimpse at their struggle.